This is an eye opener story for those people who think that America is best and safe for every body and India is not safe for female. Do remember, America is most powerful country in the world and got independence almost 240 years back, but still females are not safe there. Most of the rape cases in USA takes place inside homes.
Here is the list of top 10 countries with highest rape crime.
10. Ethiopia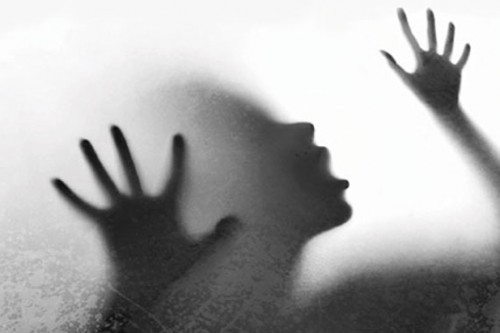 A report by the United Nations found that almost 60% women in Ethiopia were subjected to sexual violence. Ethiopia is world infamous for the practice of marriage by abduction.
Military of Ethiopia has also been accused of committing systematic rapes in the country.
9. Sri Lanka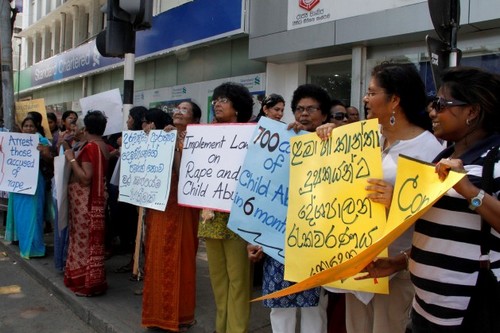 Sri Lankan security forces are still raping and torturing suspects. There have been recent allegations that rape and torture by the Sri Lankan security forces have continued 4 years after the civil war ended.
According to UN Study on Men and Violence found that 14.5% of the sample of Sri Lankan males had perpetrated rape at some point in their lives.
8. Canada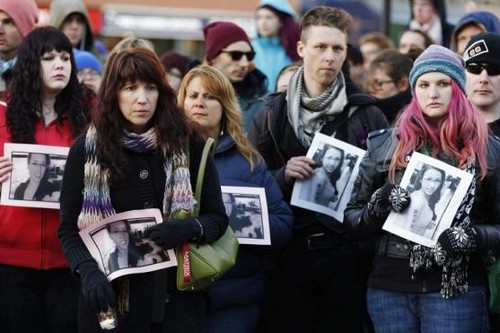 Total reported cases of rape in Canadaa are 2,516,918. These are only 6 % of the total rape cases.
It is reported that over one in 3 females had experienced a sexual assault. Only 6% of sexual assaults had been reported to the police.
7. France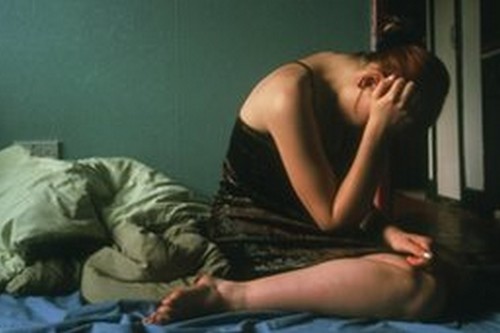 Surprisingly, Rape was not a crime in this country until 1980.
After 1980 only, Law in France considered it a crime.
In 1992, sexual-harassment related Law was approved and then one on moral harassment was passed in 2002.
Government reports show there are 75,000 rapes per year in France. Only about 10% of the victims made written complaints.
6. Germany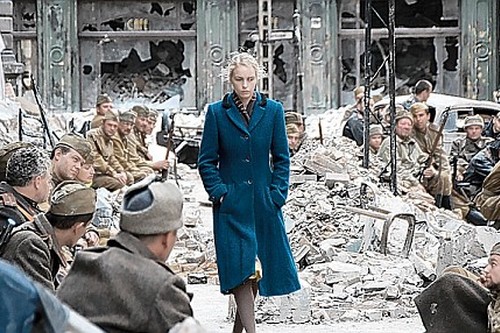 Germany is at number 6 in the highest rape crime with the figures of 6,507,394 in one year. It is really a big figure.
Germany moving forward in technology is actually moving really backward in humanity.
5. United Kingdom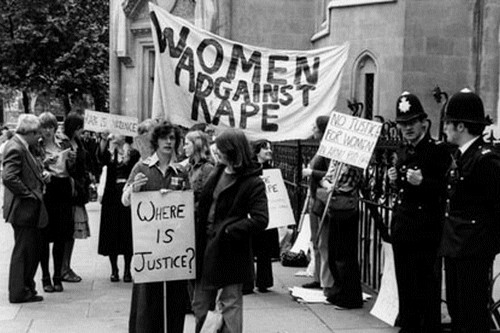 Everybody thinks that UK is developed country, but they must not be knowing that UK is also involved badly in the crime of rape.
According to government report in 2013, approximately 85,000 women are raped in England and Wales in a year..
Over 4 Lakhs women are sexually assaulted each year.
One in 5 women has experienced some form of sexual violence.
4. India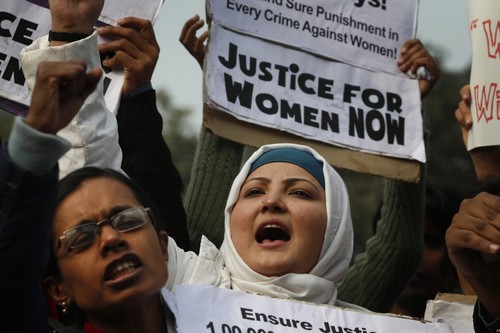 According to government Records Bureau 24,923 rape cases were reported in the country 2012.
Out of these, 24,470 were committed by relatives, neighbors and other known persons.
3. Sweden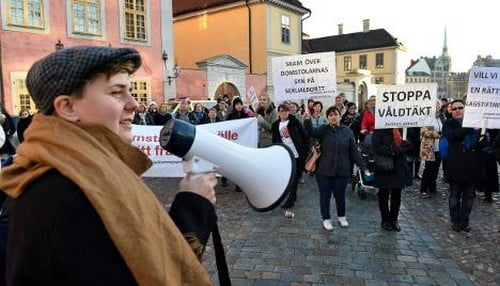 Sweden has the highest cases of reported rapes in Europe. It is one of the highest in the world.
One among-st every 4 females comes out to be the victim of rape in Sweden.
Sweden has 3rd highest rape crime in the world.
2. South Africa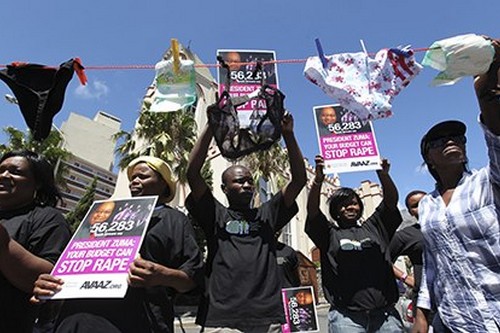 South Africa has one of the highest rates of rape in the world.
Around 65,000 rapes and other sexual assaults were reported for the year 2012.
1. United States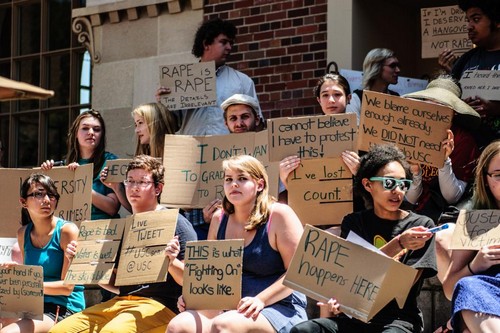 World's richest and most power country of the world is at the first position in the race of rapes.
Out of all the victims, 9% are males and 91% are females.
National Violence Against Women Survey tells that 1 in 6 women and 1 in 33 men in America has experienced an attempted or completed rape in their lifetime.
Note:- Very soon, we will show another eye opener article which will tell that how girls from western countries are committing crime in India. More than 2000 foreigners are in Indian jail for their heinous crime.. Wait for complete article.
Comments
comments